Main content starts here, tab to start navigating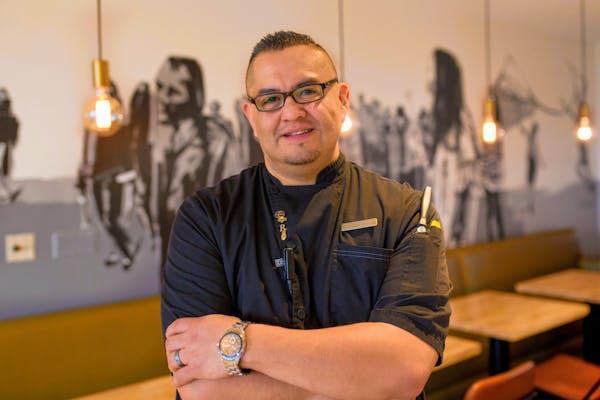 Fernando Estrada
Chef
Fernando Estrada is a dynamic professional chef with diverse culinary background and experience in a prestigious, high volume cooking environments. He possesses great knowledge, confidence, passion and interest in various world cuisines – Asian, Mexican, American, French, Italian, Indian to name a few.
His roasting, braising, sautéing skills and molecular gastronomy techniques push the taste buds to experience new flavors and reach higher culinary limits. He finds his passion and inspiration from everyday interaction with people and ingredients around the world. He challenges all his dishes not be just simple food but a creation of a modern work of art. "Every plate is a blank canvas," says Fernando.
Chef Fernando was born and raised in Mexico City, Mexico. While growing up in Mexico he lived with his single mom Guadalupe who took care of him. He learned early in his life to cook and appreciate the flavors of different cuisines. Later he attended local college to obtain a graphic design degree because of his passion for art. Eventually when he moved to Raleigh, NC he became more involved in food and culinary/hospitality classes at Wake Tech college that helped him in his career direction. Fernando worked in various food and beverage positions Raleigh - such as Sheraton Imperial, country clubs and fine dining facilities.
Fernando Estrada is relocating from Cary, NC with his wife Anastasiya originally from Russia and their three children and is looking forward to living in King of Prussia, PA.